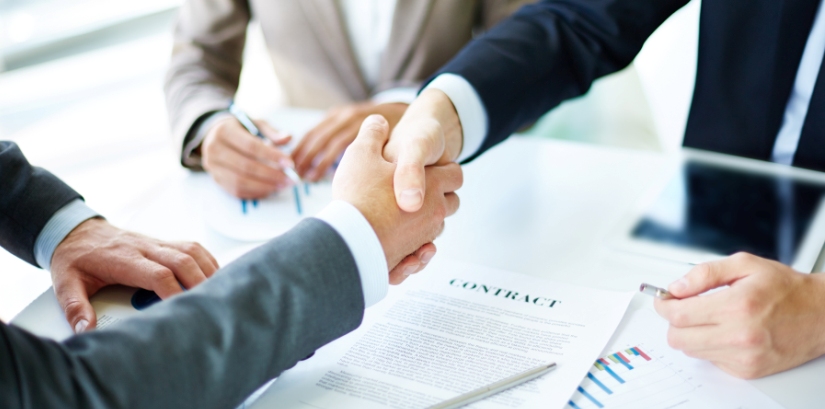 Employer Sponsored Visa Services
Skill shortages is a well-documented problem both in Australia and overseas. For many organisations, the impact of skill shortages is a reduction in the level of production, and a reduced ability to meet demand and competition. Currently, Australia is facing a skills shortage. But at the same time, it is proving to be an excellent opportunity for employers to tap into the highly skilled pool of international professionals.
Australia Skilled Visa Services
Premium Migration Services has access to a pool of highly skilled overseas professionals who are willing to live and work in Australia. We can assist you with your workforce requirements by providing access to suitably qualified workers through our extensive international networks. We promise to save you considerable time, frustration and money while providing perfect solutions to your work force needs.
Premium Migration Services provides one stop solutions to Australian employers for all their immigration needs. We can assist you with preparing nominations under the Business Sponsorship schemes & other work visas, lodging & monitoring the progress of the application and through all other complex steps of the migration process.
Employer Sponsored Visas are designed for Australian employers to recruit permanent, skilled staff from overseas when the employers have been unable to fill a vacancy from within the Australian labour market or through their own training programs. This visa program also helps employers in regional areas of Australia, who are unable to fill skilled vacancies from the Australian labour market.
If you are an Australian employer needing more information or seeking our services, please contact our office.