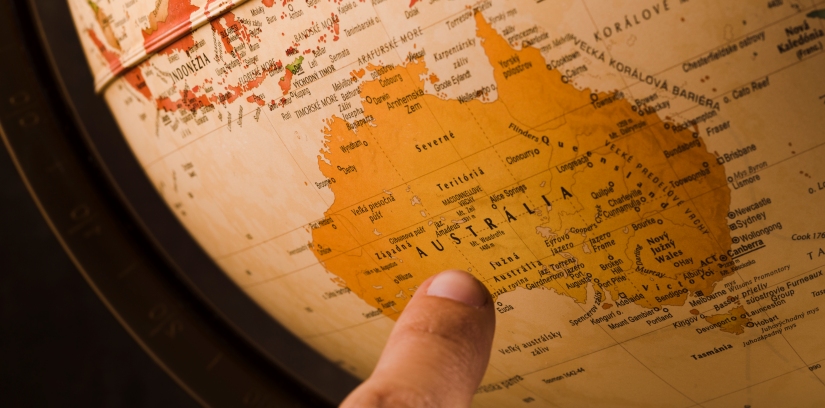 Student Visa & Education Services
Australia provides a unique kind of education and a learning style and attracts the third largest number of international students in the English-speaking world after the USA and UK. Living expenses and tuition costs in Australia are comparatively less expensive. Australia offers excellent value for money and a high standard of living.
Graduates from Australia are very successful in finding jobs and hold prominent positions worldwide. Employers, governments and other education systems recognise the high quality of our education and training.
Premium Migration Services have access to a network of quality education providers in Australia. We offer customised education services to international students. Our experienced and friendly advisors can assist you with all your education needs and make your journey to an Australian education institute a pleasant and fruitful experience. We offer impartial, professional advice always in the best interests of our clients.
Whether you are interested in university, vocational education, secondary education or English language courses, at Premium we can help you realise your goal. Premium Migration Services offers following educational services to our clients:
– Advise on Australian education and assistance in enrolment at Australian institutions.
– Assistance with English language testing and student visas.
– Immigration advice and access to settlement services.
– Student admissions at Australian university
– TAFE & vocational colleges
– IELTS assistance
– Student Visas.
A world class Australian education system attracts thousands of students from all over the world annually. The Department of Immigration and Citizenship assesses Student visas on multiple risk factors such as the nationality, intention to study, area of study etc. Depending on your area of study, you would be eligible to apply for a different visa. Broadly student visas can be divided into following categories based on intended study:
– Independent English Language Intensive Courses for Overseas Students
– Primary or Secondary Schools
– Vocational education and training
– Higher education
– Masters and doctorate.